WHY US
Do you have a fantastic recipe at hand that has great potential? Having trouble upscaling your production? We can help! Mark's Food Solutions is able to analyse your recipes and make it suitable for mass production.
Consistency is one of the key issues that most people face when upscaling. We are able to manufacture your products with quality and consistency. We are also able to save you the hassle of manufacturing your own products, reducing your operational costs, labour and training of manpower.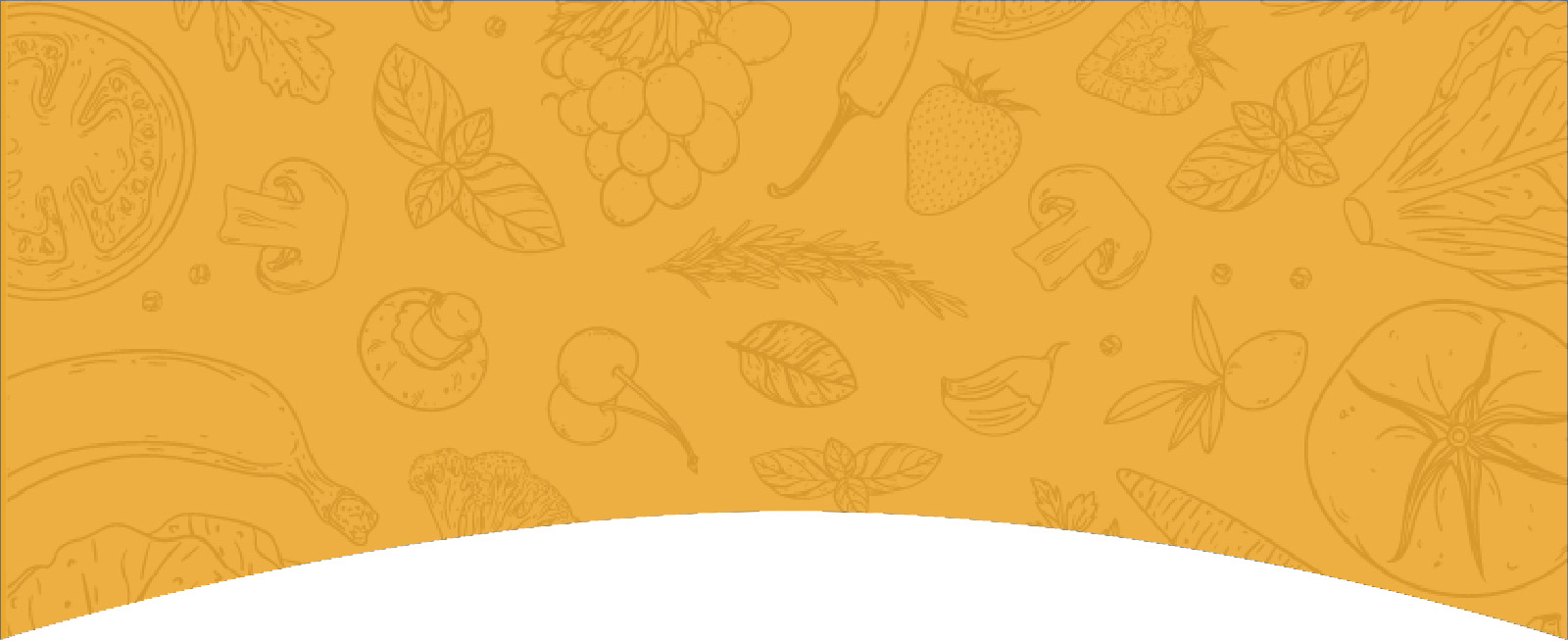 Our Services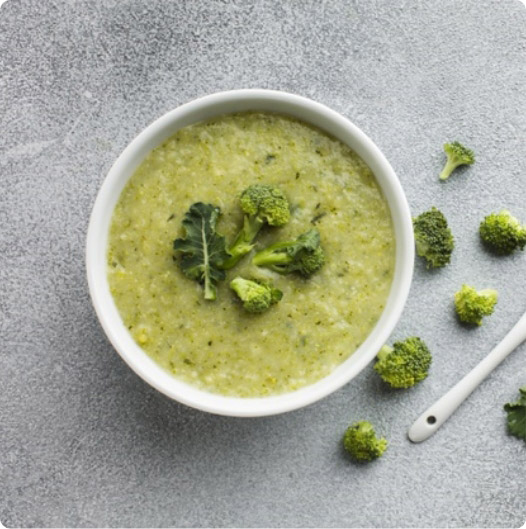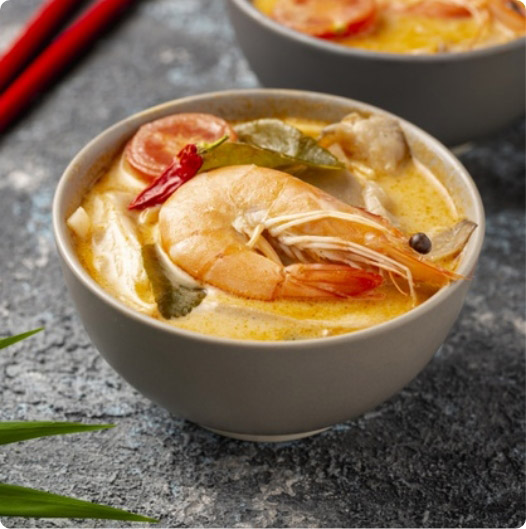 3 SIMPLE STEPS TO
CUSTOMIZE YOUR RECIPE

STEP 1
PASS YOUR RECIPE
Our experts will conduct some preliminary analysis on the recipe

STEP 2
Testing and simplifying the recipe
Our experts will help you refine and simplify the recipe so it can be easily manufactured.

STEP 3
Manufacturing
We will manufacture the product for you.
Contact Us
Our clientele lists vary across all sizes and industries from franchise restaurants, hotels to contract caterers in hospitals. Speak to us today to see how we can work together.