WHY US
Tried our standard product and want it your way? Tell us !
All you have to do is to work with one of our professional to tailor our standard product to your liking.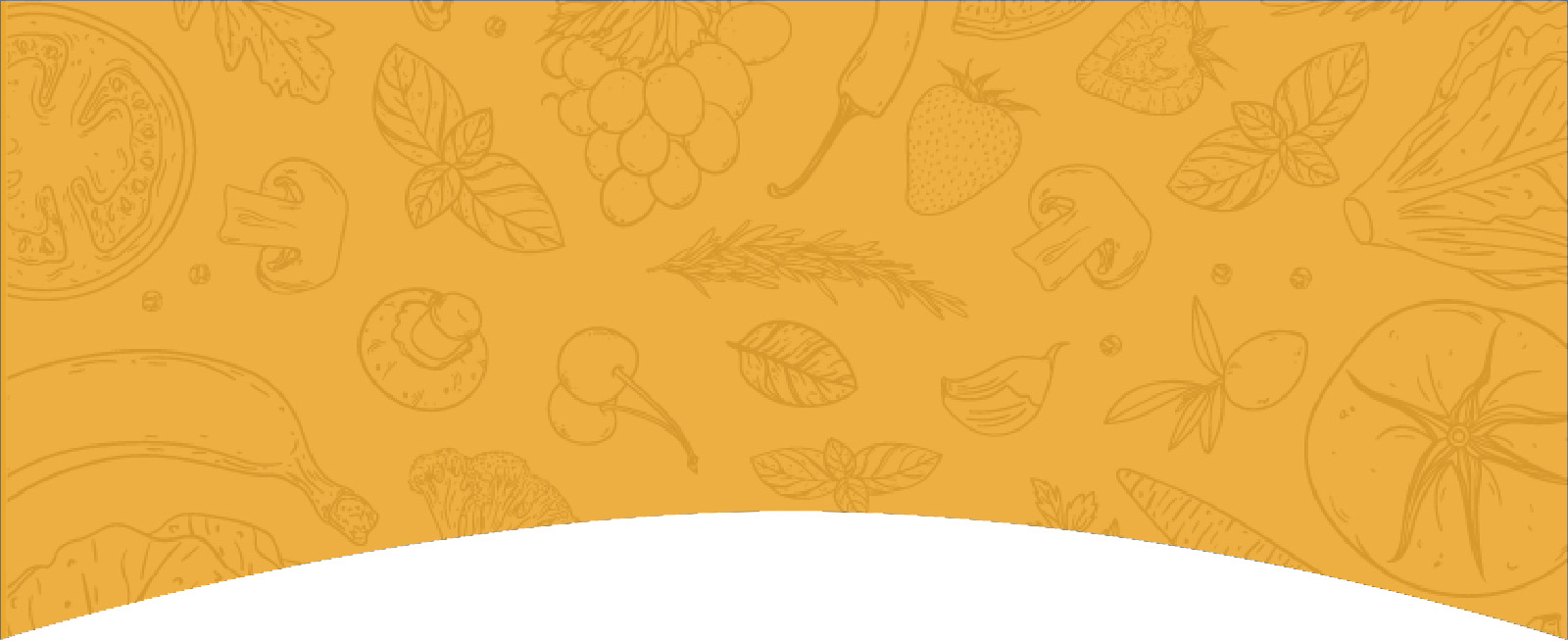 Our Services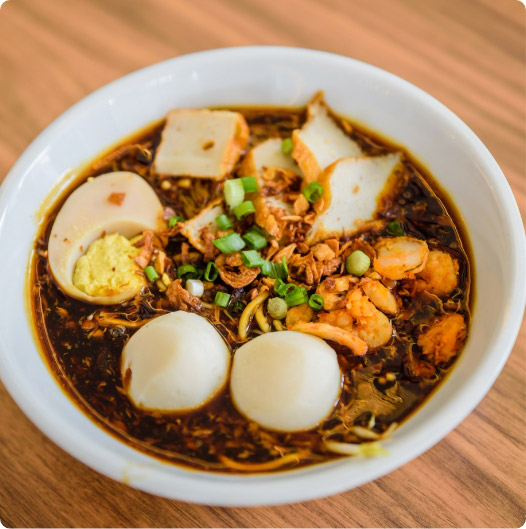 3 SIMPLE STEPS TO
CUSTOMIZE YOUR RECIPE

STEP 1
CUSTOMIZING YOUR RECIPE
We will work with the client to adjust the recipe to their liking.

STEP 2
REFINING THE PRODUCT
We will make final adjustments and developing the method of application for the end product.

STEP 3
MANUFACTURING
Mass production of the final product, it is now ready for the market.
Contact Us
Our clientele lists vary across all sizes and industries from franchise restaurants, hotels to contract caterers in hospitals. Speak to us today to see how we can work together.