WHY US
Looking for a fresh and a consistent raw material supplier? Contact Us!
Tap into MFS vast inventory of raw material to create your best dish, we have a dedicated team of professional to check and ensure that you only get the best raw materials available. Don't stop there MFS is able to further process the raw material to save you time.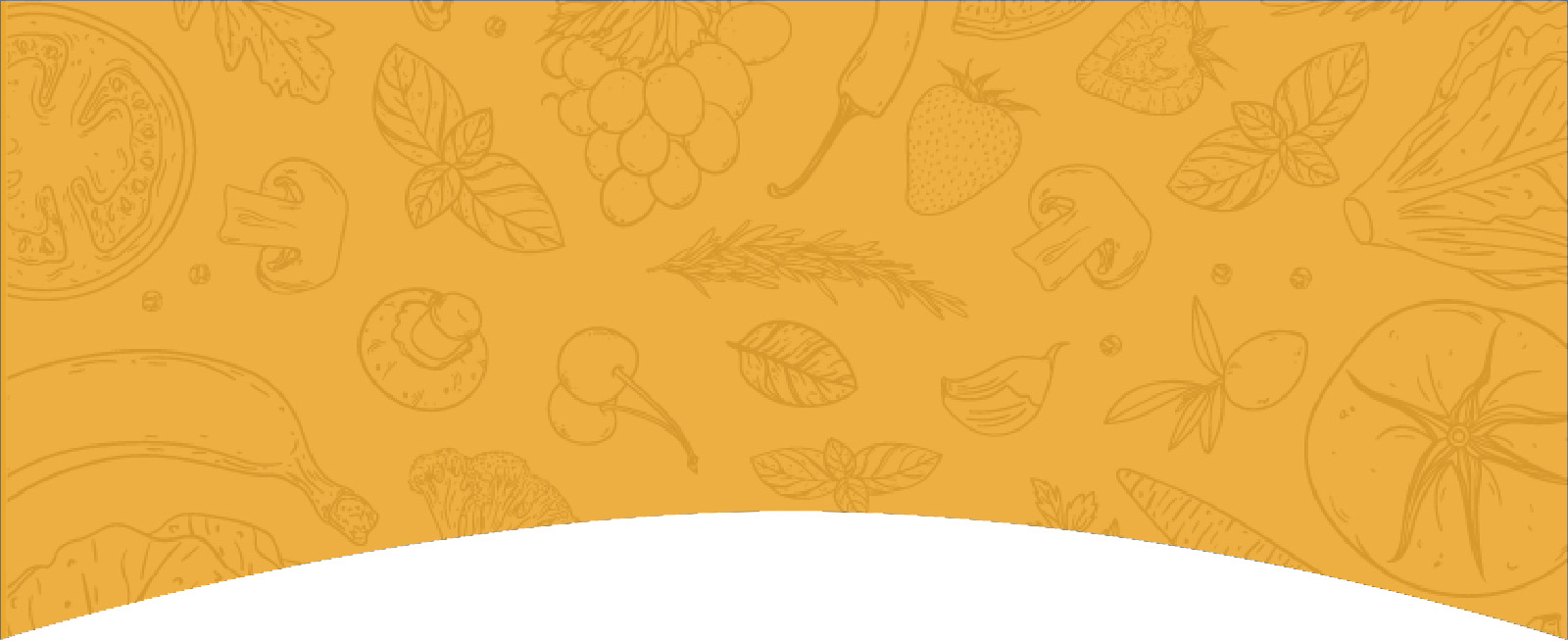 Our Services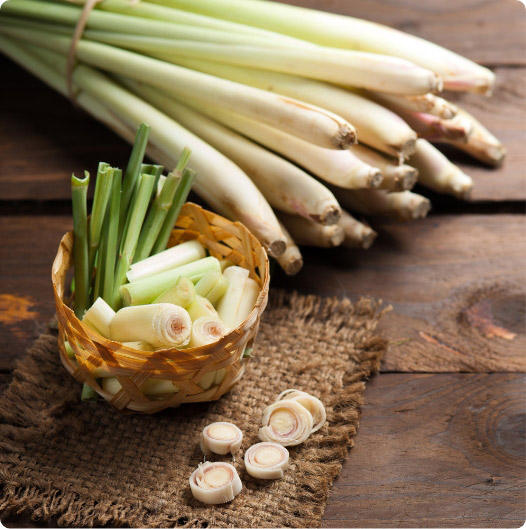 3 SIMPLE STEPS TO
GET YOUR RAW MATERIALS

STEP 1
IDENTIFY THE RAW MATERIALS
Provide the type of raw material need, the certs required and to check if the item is seasonal

STEP 2
FORECAST AND USAGE
Provide us with the usage so that we can get you the best price and to ensure the availability of the stocks.
STEP 3
FURTHER PROCESSING
Tell us if you would like us to further process your raw material eg: Blended onion, blended lemongrass, blended dry chili.
Contact Us
Our clientele lists vary across all sizes and industries from franchise restaurants, hotels to contract caterers in hospitals. Speak to us today to see how we can work together.