WHY US
Does your client require a different packing size but lack the facility to pack it? Do you have trouble sourcing for different types of packaging? We can help! Mark's Food Solutions is able to repack your products into a wide range of sizes.
We also have specialised equipment to repack products at certain sizes. This allows for large quantity of repacking without needing large manpower. Mark's Food Solutions also have access to procure different types of packaging material depending on your needs.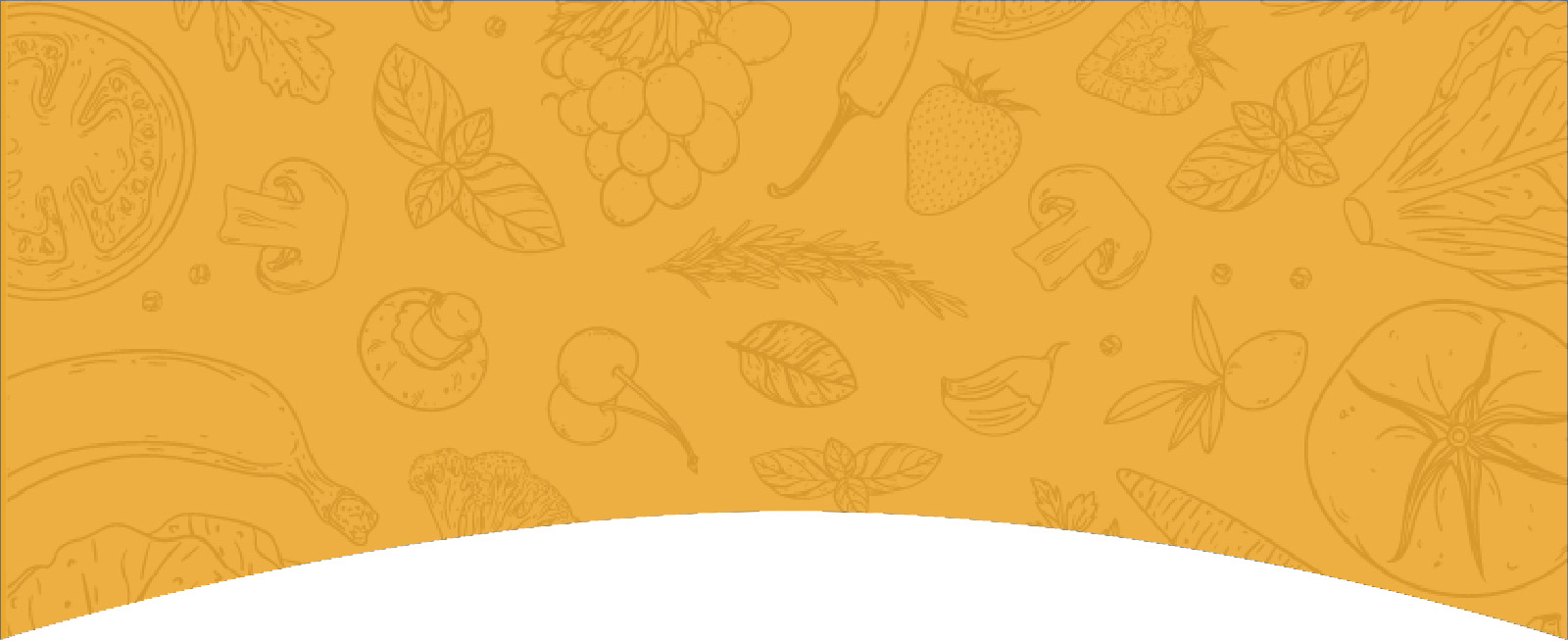 Our Services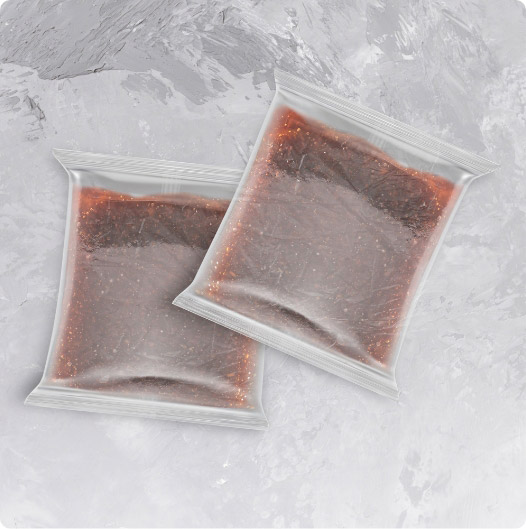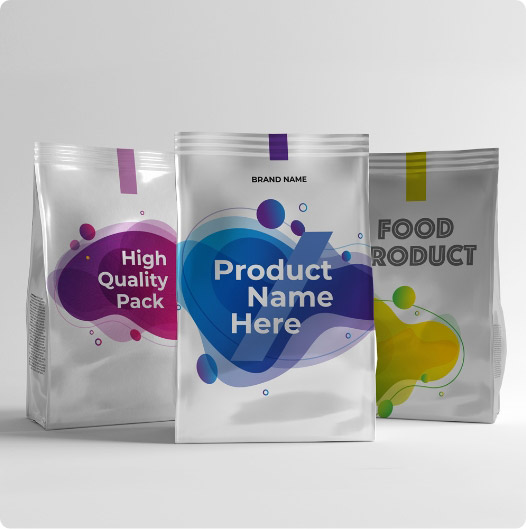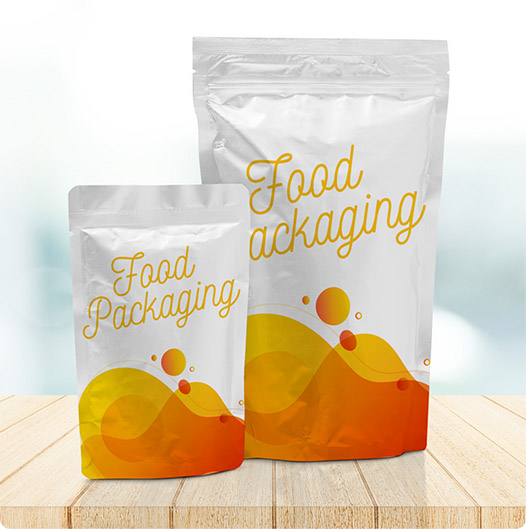 3 SIMPLE STEPS TO
REPACKAGE YOUR PRODUCT

STEP 1
CONTACT US
Fill up our enquiry form so we can better understand your situation

STEP 2
FINALISING DETAILS
Browse our archive of products or customize to your needs

STEP 3
REPACKING
Supply of our products or your customized OEM Products
Contact Us
Our clientele lists vary across all sizes and industries from franchise restaurants, hotels to contract caterers in hospitals. Speak to us today to see how we can work together.