WHY US
Have a dish in mind ? Contact us!
All you have to do is to share a recipe or a dish with one of our professionals,they will assist you to manufacture your dream product.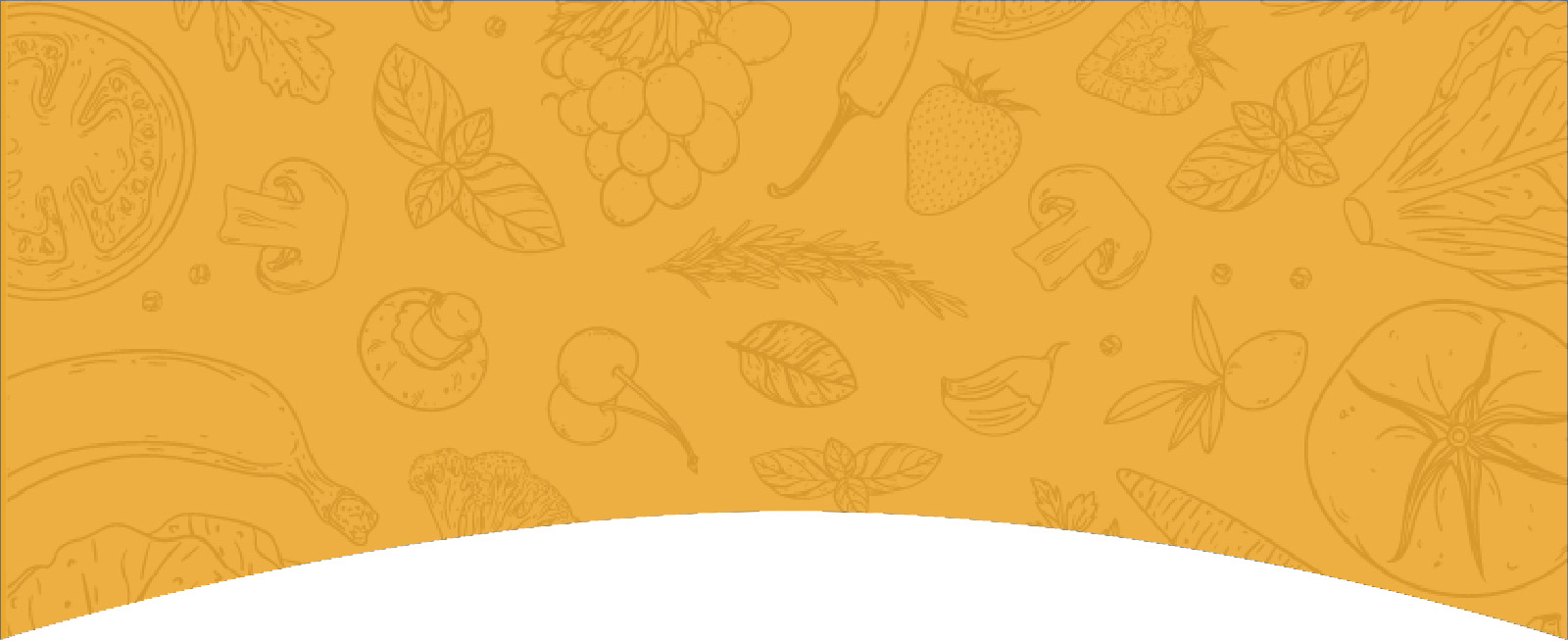 Our Services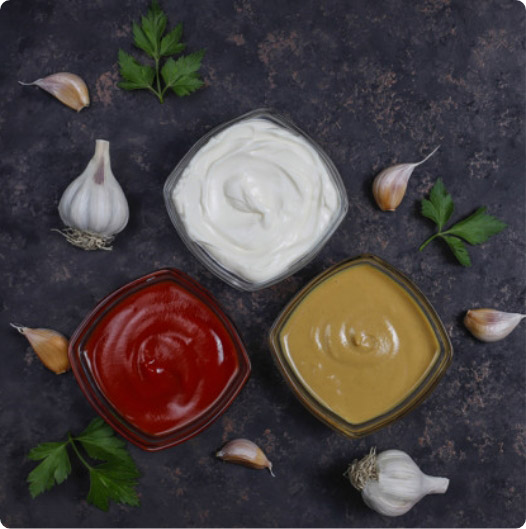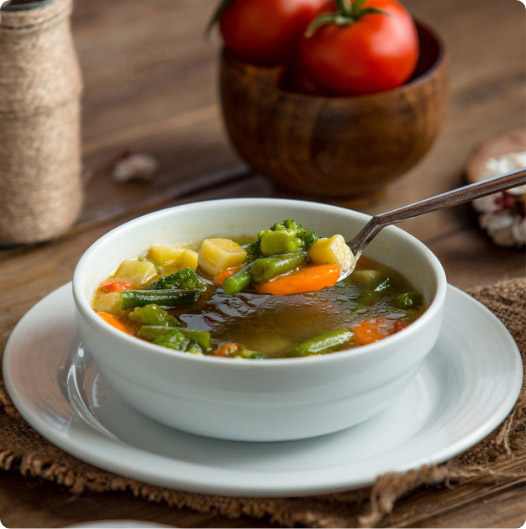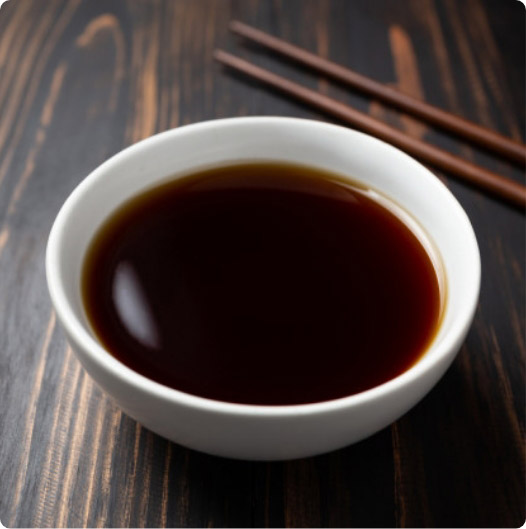 3 SIMPLE STEPS TO
DEVELOP YOUR RECIPE

STEP 1
IDEA/RECIPE IN MIND
Have a written recipe or bring a sample of the desired product

STEP 2
Developing the Product
We would require time and the support from the client in order to speed up the development of the product

STEP 3
Testing the product
We will run several tests on stability, shelf life, and feasibility etc of the product.
Contact Us
Our clientele lists vary across all sizes and industries from franchise restaurants, hotels to contract caterers in hospitals. Speak to us today to see how we can work together.